Table Mountain Veterinary Clinic Promotions
Thank you for visiting the Table Mountain Veterinary Clinic website. Check regularly for our latest special promotions for your furry friend. For more information on what specials we offer view below.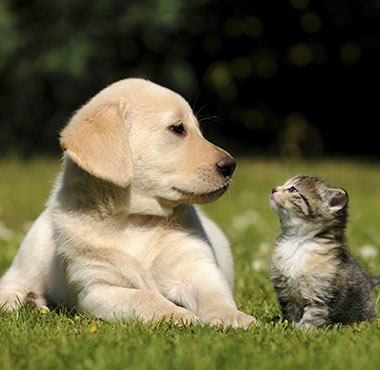 Offers
We are here to make you and your pet's life easier. We have great offers and services designed just for you!
Special Offers
Discount Vaccinations on Tuesdays and Thursdays
Once a year Low Cost Vaccination and Microchipping Clinic at our Coal Creek satellite clinic in Coal Creek Canyon Sunday Oct 16th 1-3pm. Please email for more information and prices.
Discounted adult and senior wellness packages- savings of $100. Call or email for details.
Free dental exams, and if your vet recommends a dental you can get $25 off if you book it within 30 days of the recommendation.
Genetic Health profile DNA and breed testing
Dental Discount in Sept-Nov $35 off
New Google Search Microchip now available- $5.00 off for Month of Oct.
-Please call or email for further information on our walk in discount vaccination clinics.
Please email any questions: tablemountain@nvanet.com
*Cannot be combined with other services or offers. See hospital manager for details. Limited time offer.